Steel & Plate Division Establishment
In December 2014 Sitemec Engineering went through a major expansion phase. A new division was established the component is classified as the Steel & Plate Division.
Sitemec Engineering has strategically made investments to set our business up for the future, we recognise that company's within industry are constantly looking at safer method's of production whilst controlling cost's and at the same time producing quality workmanship and improved quality of product. A number of significant investments have been made with the purchase of world class technology to set our business and those we work for up for future success in category's such as Safety, Quality, Production, Cost's.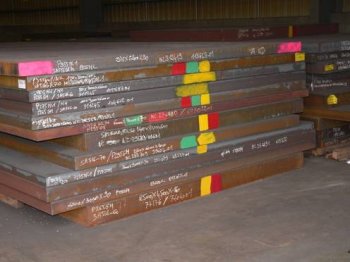 STEEL AND PLATE SALES
We delivered anywhere you require in the Pilbara including your workshop, construction project or mine site as well as offshore. Sitemec Steel & Plate Division carries aprox 200T of steel and plate from light gauge sheet products to heavy structural (.5mm to 100mm) and wear plate this includes Stainless Steel, Laser Plate, Aluminium and Galvabond, Bisalloy,QT80, 400, 450, 500 and more. All our steel is milled in Australia and our stock is of 250 GR and 350 GR meeting the highest Australian Standards.
---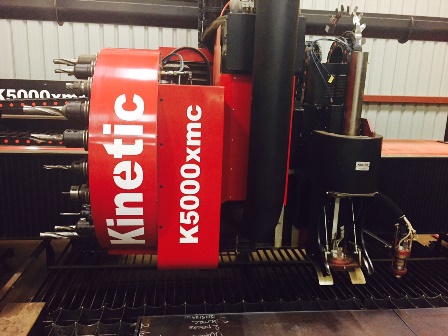 CNC PLASMA CUTTING
400 AMP high definition Plasma cutting. 0.22 accuracy with true hole technology from 1 To 80mm. 5 Axes cutting head for all "in production beveling"
---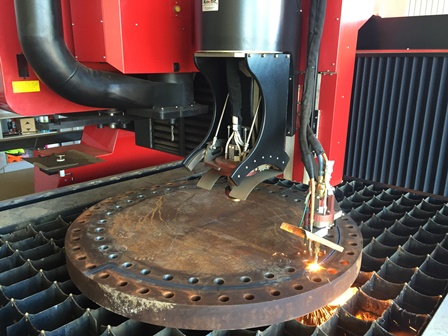 CNC OXY CUTTING:
The flame cutting option is available for thicknesses from 80 to 250mm. 5 Axes cutting head for all "in production bevelling"
---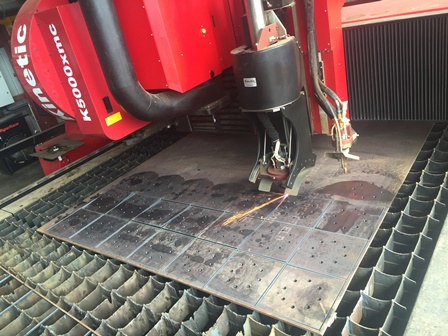 DRILLING:
Ability to drill and counter sink all grades of plates including all carbon, non ferrous and the hardest Q&T brinell ware plates.

---
MILLING & TAPPING:
All CNC milling & tapping associated with the machine capabilities using the finest KENNAMETAL tooling.
---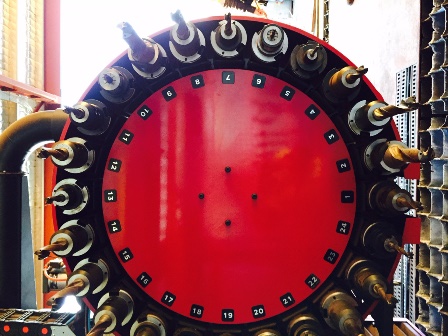 AUTOMATIC TOOL CHANGING:
24 tool carousel with high speed tool changer ( 3 Second per tool change minimizing dowstream labour)